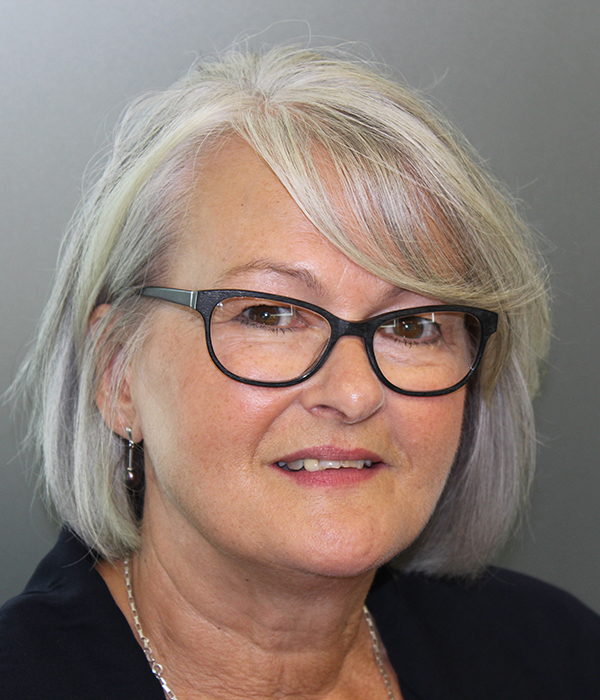 ASSISTANT ADMINISTRATOR
Belinda joined the team at Penberthy in 2017 to support John and Mark in the Life department.  Originally from the UK and lived the past 10 years in France living 'The Dream', she and her husband wanted to be closer to her two grown up children who live in Auckland, so thought it time for another adventure.
She and her husband spent 3 years renovating an old country farmhouse in the Pyrenees, once the house was ready they started a motorcycle tour business which was very successful.  This taught her the importance of having a good relationship with clients which she has put to good use at Penberthy's.
'Penberthy is a great place to work and they really do care about their staff and clients'
Belinda can be found most mornings before work walking her Golden Retriever on the beach at Stanmore Bay.
Phone: (09) 486 1175
Email Belinda here