FSP 660811
INSURANCE ADVISER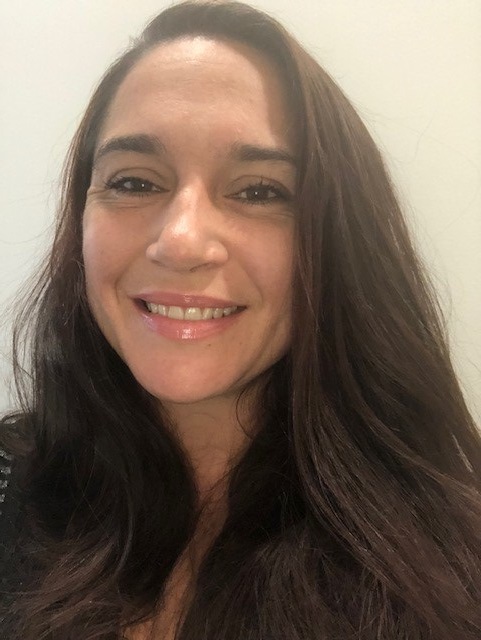 I started my insurance career in 2007 as a customer service rep with Vero, servicing fire
and general for AMP.  I developed through the company. dealing with different products
and servicing brokers and banks alike.  I then moved onto broking in 2013 as the fire and
general broker taking care of my own book to business and supporting the team with theirs.
The year i stated broking was the year all dwellings policies changed from area based
replacements to sum insured replacement. As could imagine, this was quite a task, but it was
a fantastic way to introduce myself to my clients.
I thrive on finding solutions that work for people.  What makes me tick and gives me the most
gratification is when a client is satisfied with the service I provide them.  I actually care,
which is why i fit into Penberthy so well.
In my Spare time i like to sew, cook and get out of Auckland.
Phone (09) 486 1175
Mobile
kelly@penberthy.co.nz