Please find below some online forms that might be of assistance to you.
---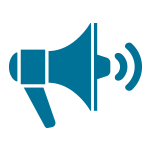 #1 Applicant Declaration

Duty of disclosure questions and declaration that we can obtain information about you.
---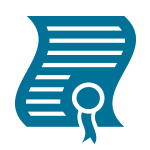 #2 Letter of Authority

This form gives authority to Penberthy Insurance to review your insurance and obtain quotations for insurance purposes on your behalf.
---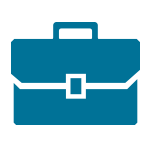 #3 Broker Authority

This form replaces and revokes any previous authorities given or implied, to any agent or broker, in respect to your general insurance portfolio.
---
#4 Fire Service Levy Indemnity Value Declaration

Declares the amounts stated represent a fair and reasonable Indemnity Value relative to the Replacement Value of the property.
---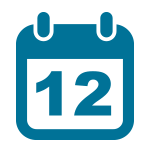 #5 Liability – Annual Renewal Declaration

Declares any changes to your situation prior to obtaining renewal terms.
---
#6 Domestic Contents Checklist

Use this Excel Spreadsheet to work out the value of your domestic contents.
---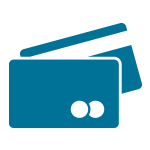 #7 Cornwall Funding Direct Debit

Direct Debit form for Cornwall Funding – they allow you to spread your insurance premiums rather than paying in one lump sum.
Click here for more information about Cornwall Funding.
---