At Penberthy Insurance we take the time to understand your business, to provide you with solutions to protect your business so that you can concentrate on running your business with no worries.
Commercial Property: If you own a business no doubt you will require insurance cover for your business contents/stock which would include anything from your office desk to the server room to the machinery/plant in your factory. If you own your building then you want to ensure that this is covered along with loss of rents and property owners liability. These are all areas that we would discuss with you to ensure that in the event of a loss you are well protected and your livelihood is protected.
Business Interruption: Many of us go through our business without ever suffering a major loss, but what would happen in the event that your business has a major fire, is damaged in an earthquake or is even serverally flooded and you are unable to trade for a period of time. Would you have sufficient funds to continue paying your creditors, staff and other business expenses. Talk to us about this vital cover as there are various ways that the policy can be structured.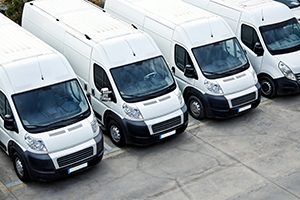 Commercial Vehicle: If at any stage your vehicle is used for business, you would require a commercial motor policy. These policies can be tailored for your needs and could include cover for Loss of Use if this is what your require. Having the correct insurance in place on your vehicle will ensure that in the event of a claim your business suffers minimum interruption.
General Liability: There is many a Kiwi that is running their own business and all it takes is for one person to hold you legally liable for damages and you could be faced with excessive legal costs and awards that could cause you unnecessary hardship or worst case bankruptcy. Liability Cover will generally provide you with protection against these claims.
Statutory Liability: This section is added onto your liability policy and provides you with Defence costs associated with alleged breaches of the Building Act, Consumer Guarantees Act, Fair Trading Act, Privacy Act and most other statutes affecting commercial activities.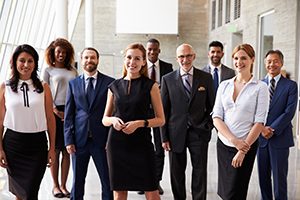 Employers Liability: If any of your employees are injured in a workplace accident or bring a case against you in a court, this policy will help pay your legal defence fees where it is not covered by the ACC. Again this is an addition to your liability policy.
Professional Indemnity: This cover protects you, your business and your employees if any third party holds your liable for a financial loss that they believe you have caused due to incorrect advice/services that you have provided. There are various sections that will be added depending on your occupation and it is best to sit down with us and discuss your needs.
Other Insurances: There are various other policies that can protect your business from Imports/Exports, Carriers Liability if you are in the cartage business, annual Contract Works/Builders Risk policies to Electronic Equipment, transit cover and this is why Penberthy Insurance wants to meet with you to discuss your requirements and assess your risks.
CLICK TO ENQUIRE ABOUT BUSINESS INSURANCE