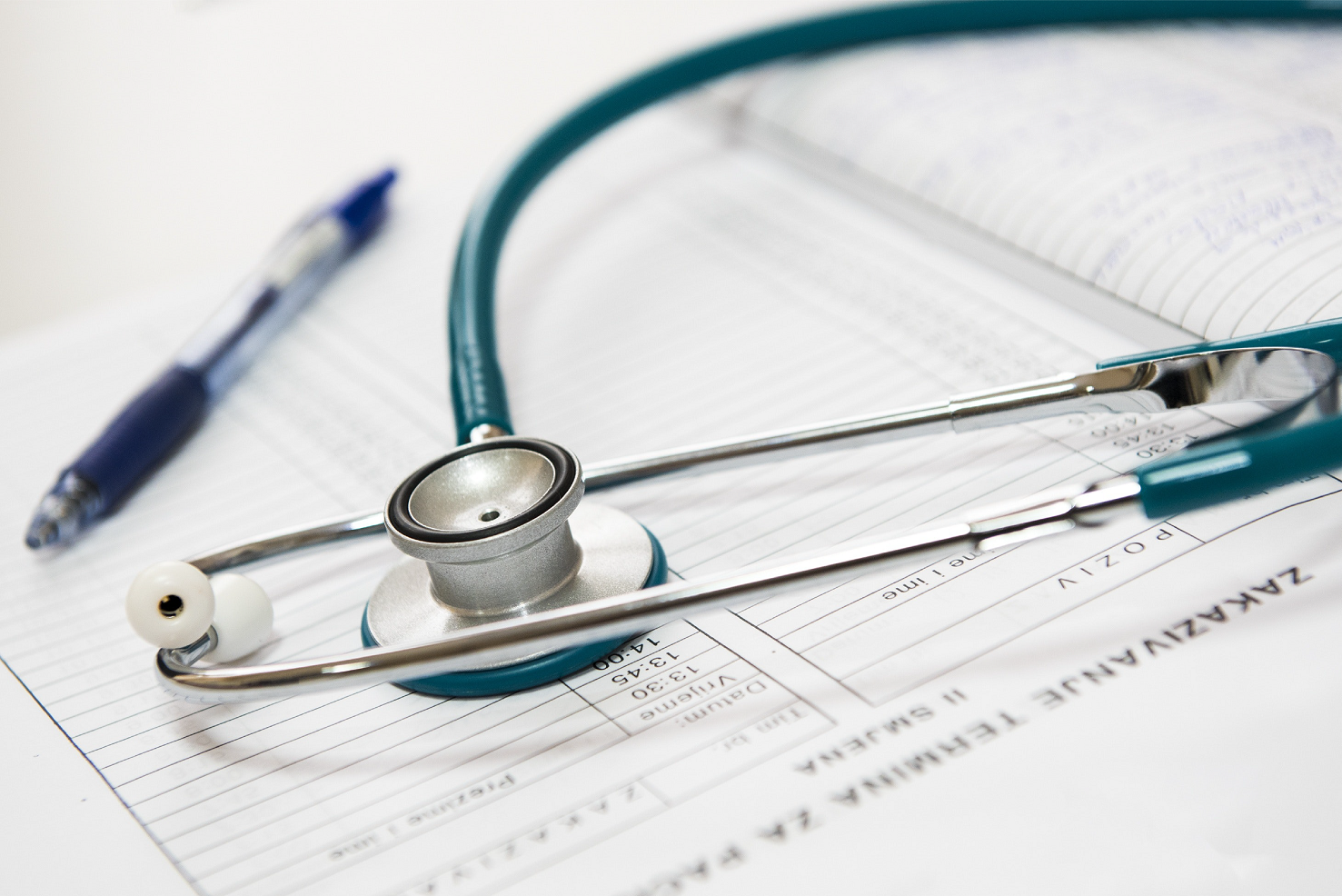 Mortgage Broking Services
Having a robust insurance programme is one of the most fundamental parts of being in business, as it provides invaluable protection for your business against a range of events such as fire, lightning, explosion/implosion, damage caused by natural events like earthquakes, storms, cyclones, floods to legal liability claims – the list goes on.
Life is full of risks. But some unexpected events can really set you back. Insurance helps protect the things you value, such as your homes, your contents, your cars and your valuables from fire, flood, storm and earthquake, to theft, car accidents, to accidental damage/mishaps.
We all like to think we are bullet proof, but the truth is we do all get sick, have accidents and get older. These are all horrible things to consider and that's where we come in. We'll ask the right questions to make sure you and your family have the financial support they need.
Are you looking for your first home or maybe looking to increase your property portfolio or have an existing mortgage that you are wanting to refinance to do those dream renovations – we are here to help.